Fake Fans is a project exploring the tense football rivalry between two fictional teams residing in the same fictional town of Wanhall.

The outcome is an archive of work belonging to a Coulthard F.C. supporter and relating to a particular match in '74 - documenting the rivalry between the teams as well as hinting at the social context at the time. Drawing on satire and the tongue-in-cheek attitude of '70s lower-league English football, the project is an exploration of narrative and world-building.


Mixture of mock-ups, physical prints and fabric banners.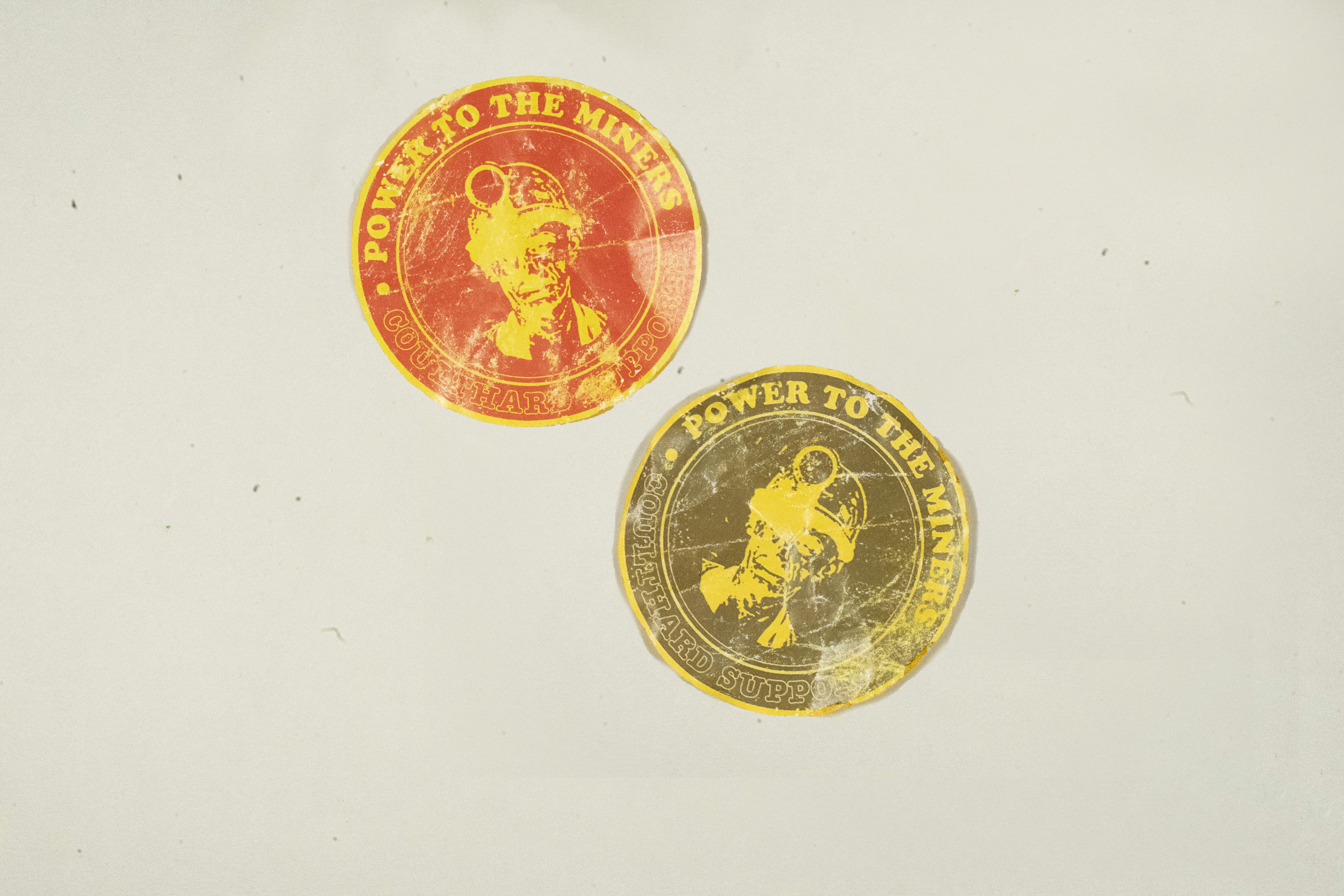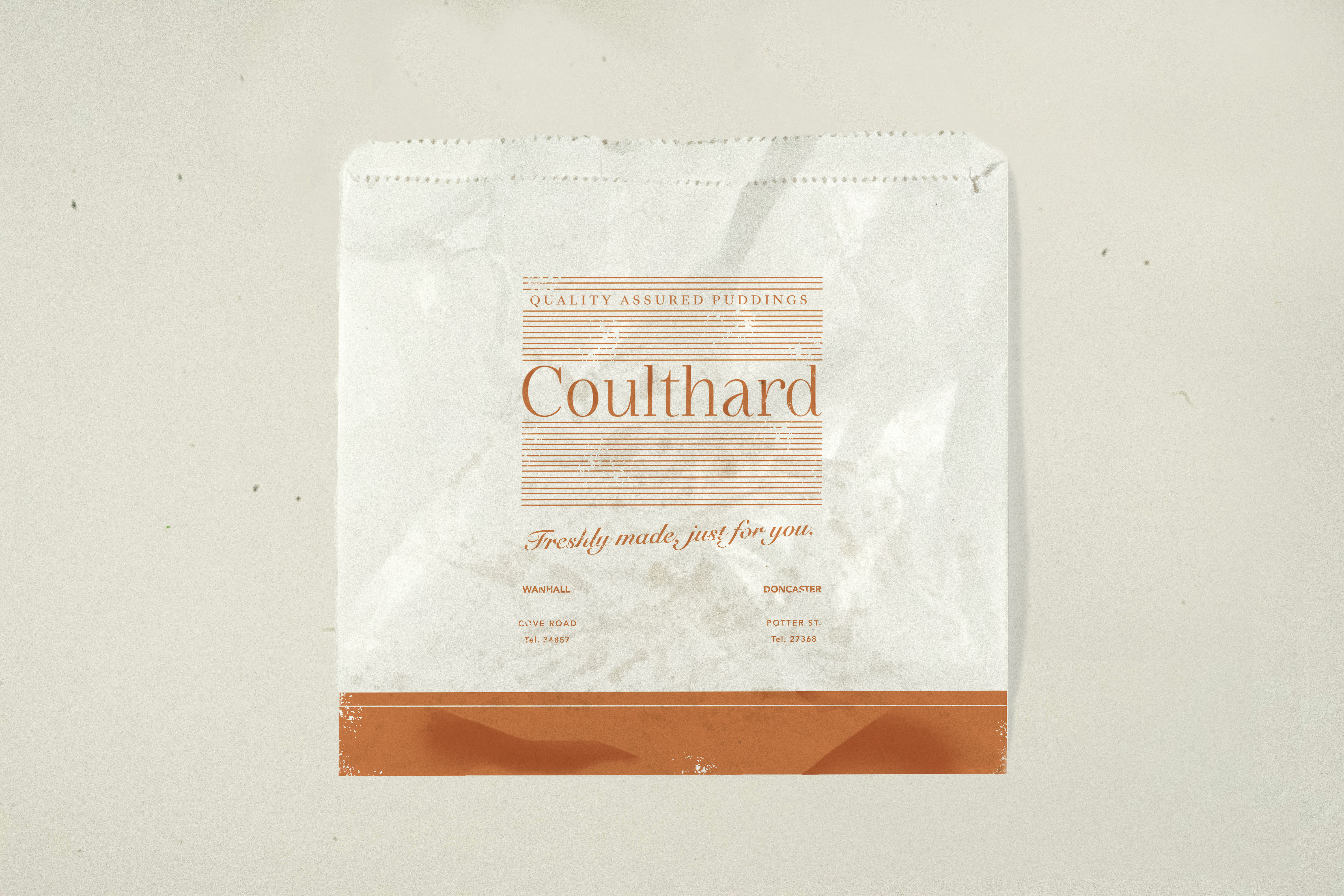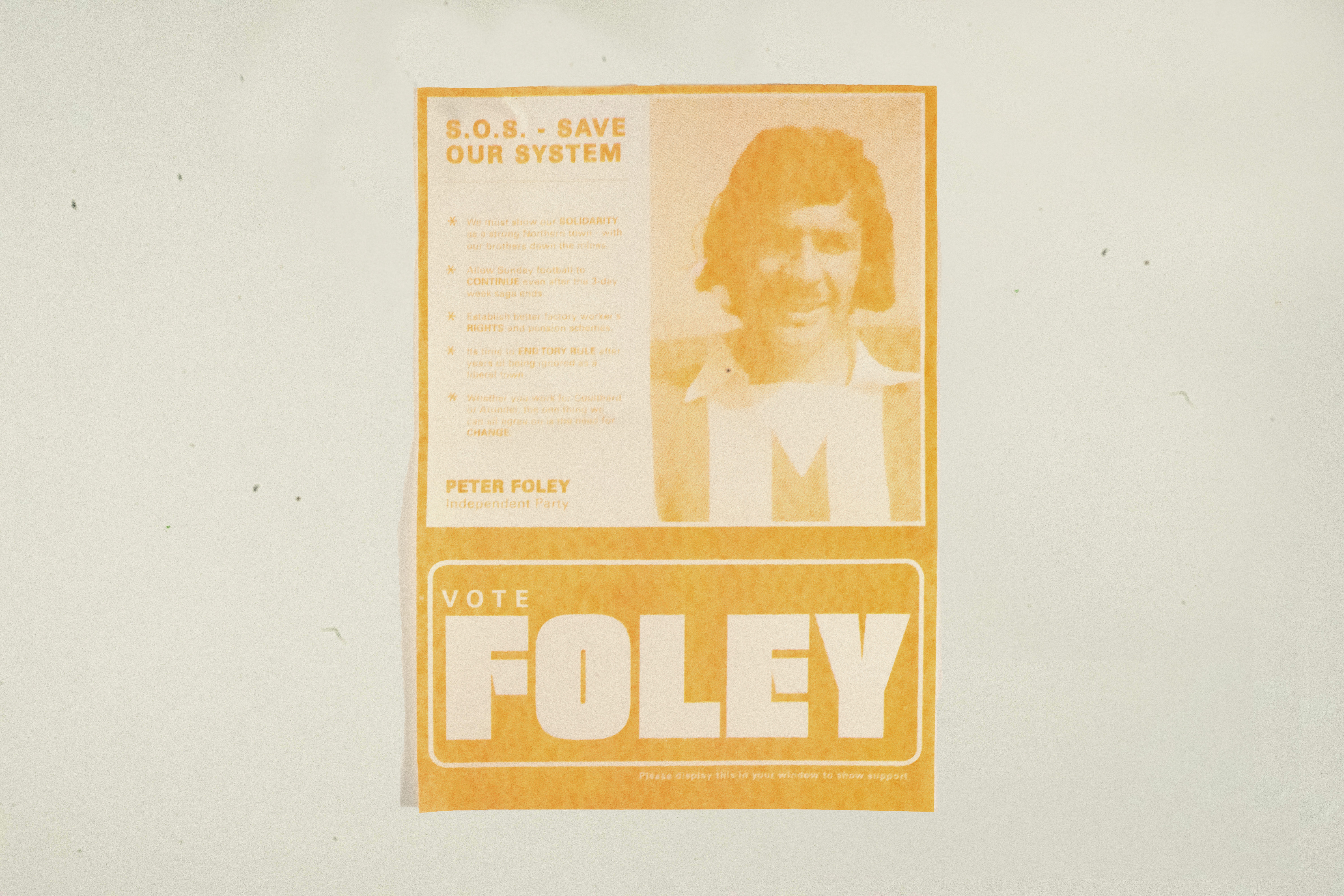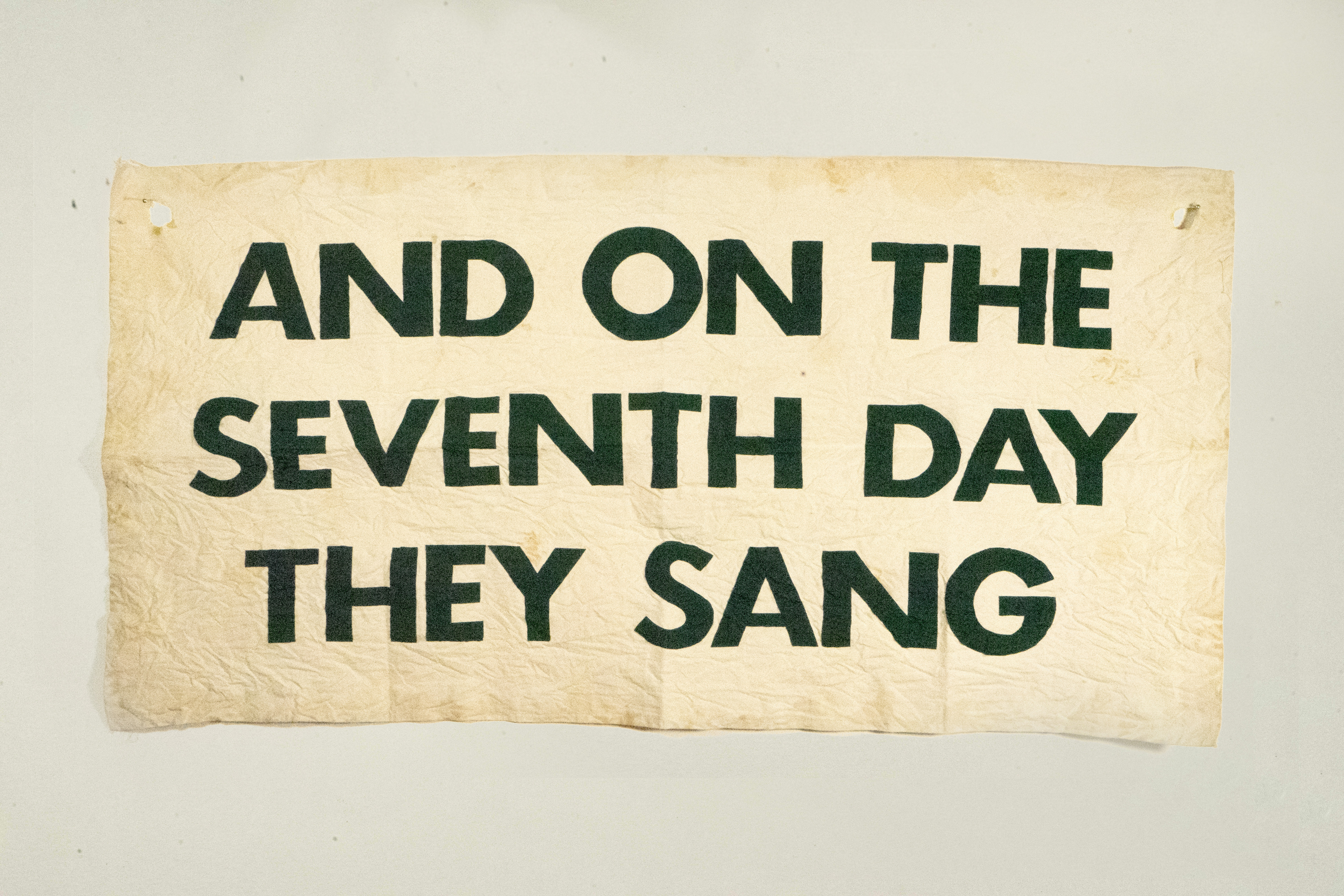 ELLIE BAINBRIDGE. GLASGOW, UK.