This project was inspired by the talk 'To All The Fonts I've Loved Before' by Eric Hu. I decided to look back to my family history and create a typeface dedicated to my Grandad and his old fishmongers. The initial stages of this project were sentimental as I allowed myself to
indulge in my childhood memories of both the shop and my Grandad. Collecting photographs and speaking to my mum about her memories proved to be emotional and encouraged me to produce a typeface that respected our combined memories, using the shopfront as a starting point.
The type specimen borrows its visual language from the shop
itself, including images of my family and pairing them with
words and phrases relating to my memories, as well as including
a poem written by my Grandmother.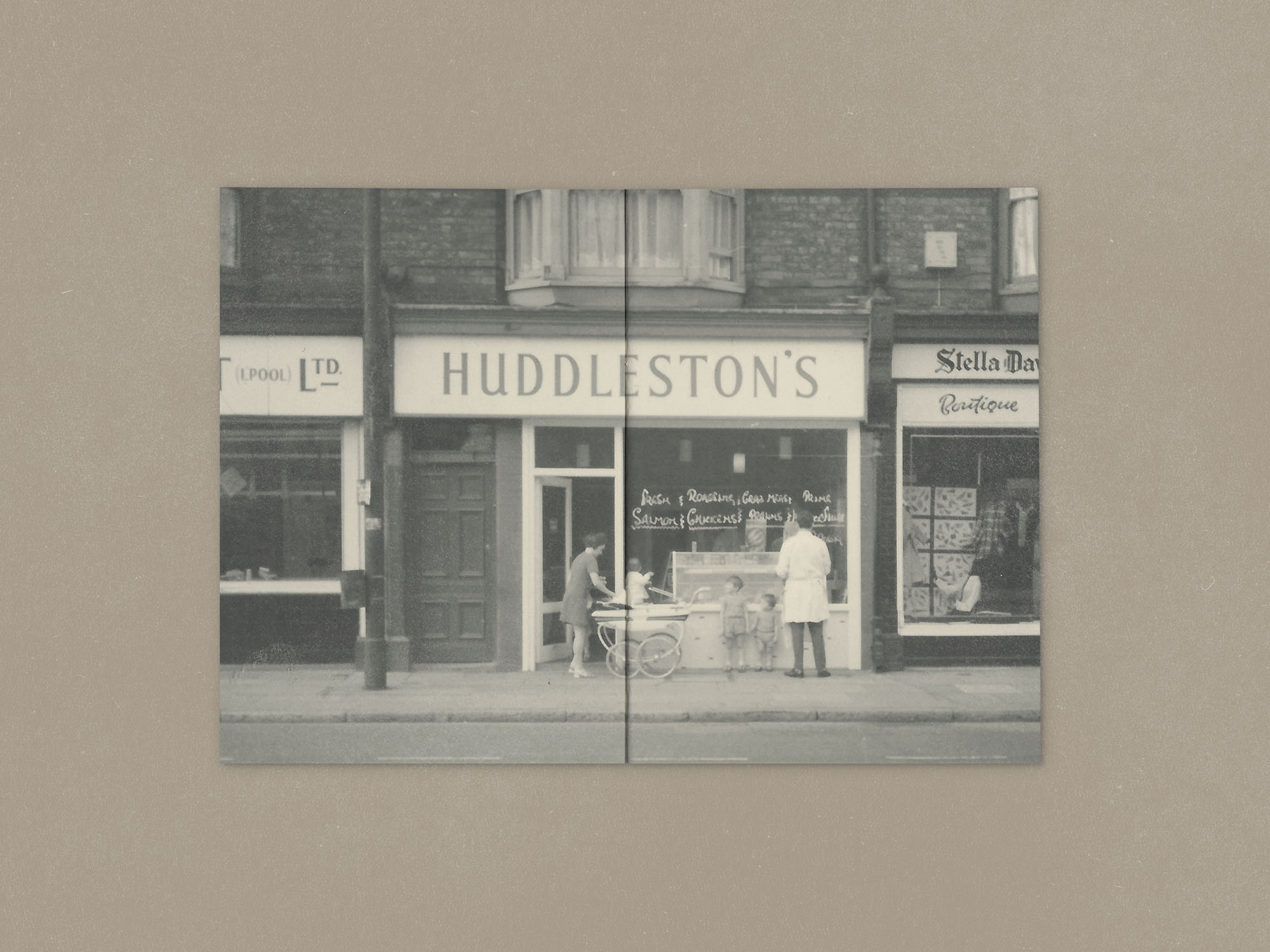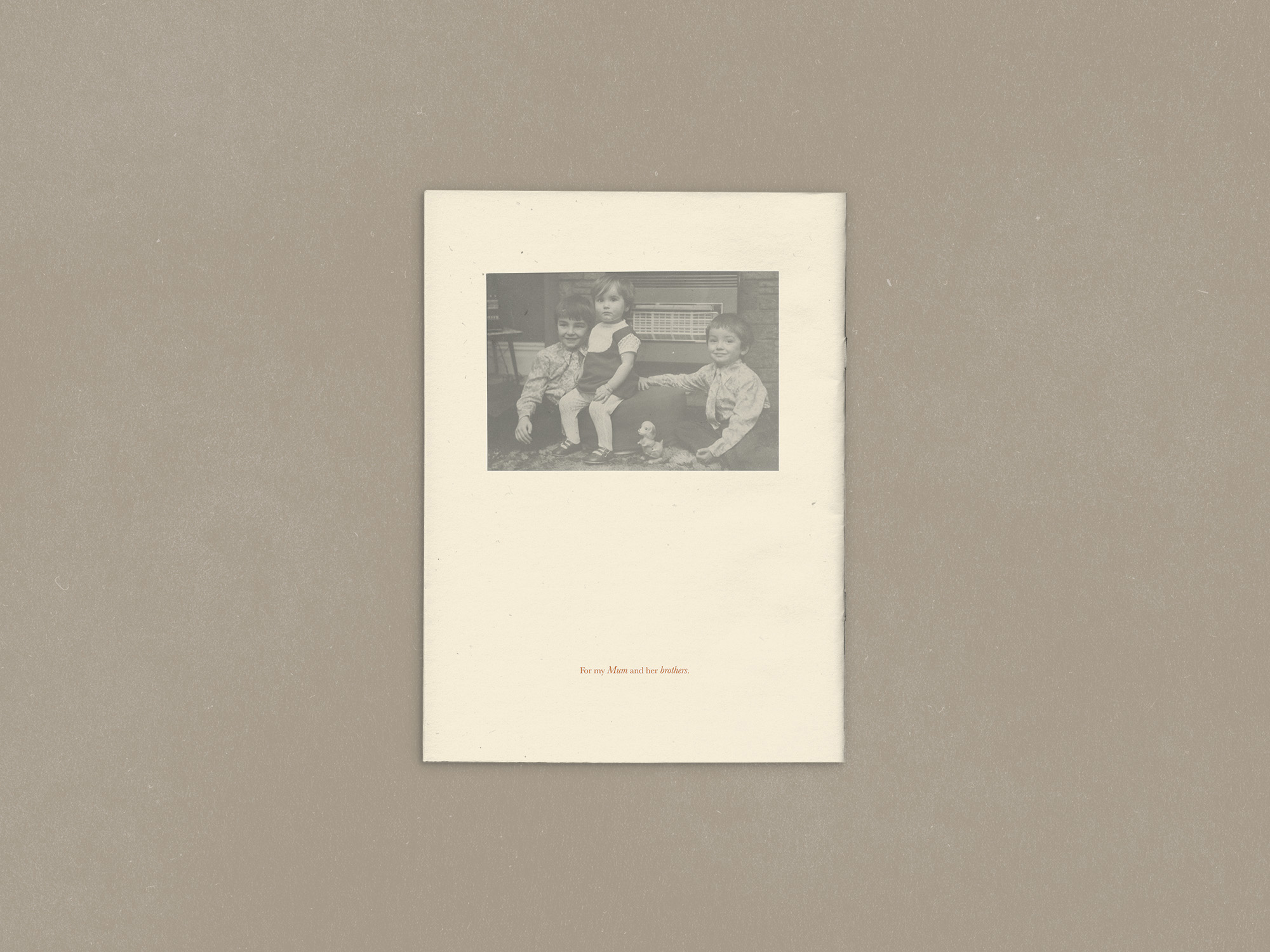 ELLIE BAINBRIDGE. GLASGOW, UK. 07795398277